Glad you could drop by.
Why choose ChezSylvain.com for your web needs?
I will design a unique web site specifically for your needs. Your web site is not finished until you're happy! Need we say more?
Please feel free to visit one of these great sites shown below.
If you like what you see, do you know someone or are you looking for someone to put your web site together?
Then don't wait, send me an e-mail!
I hope to hear from you soon.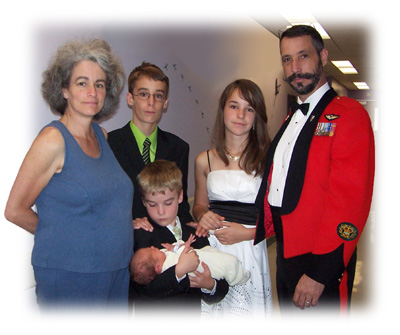 Best wishes from the Auffret family:
Sylvain, Suzanne, Keven, Kimberley, Alexandre & Anthony
Sylvain Auffret
Sylvain@Chezsylvain.com